Calendar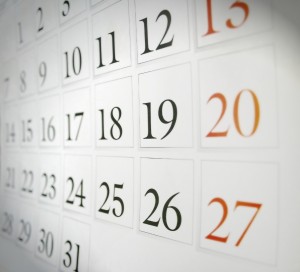 "There's a lot going on in the Palmetto State, and you deserve to know about it. At least that's the premise behind CRESCENT — the first and only cloud-based magazine dedicated to South Carolina."
We said that from Day One, and we firmly believe it.
With so much happening, we want to make sure you can find events in one location through our CRESCENT Calendar.
If you have an event you want us to add, let us know. Send your event to input@crescentmag.com.
To see what's happening around South Carolina and help plan your schedule, visit us HERE.