Behind The SCenes
Editor — Taft Matney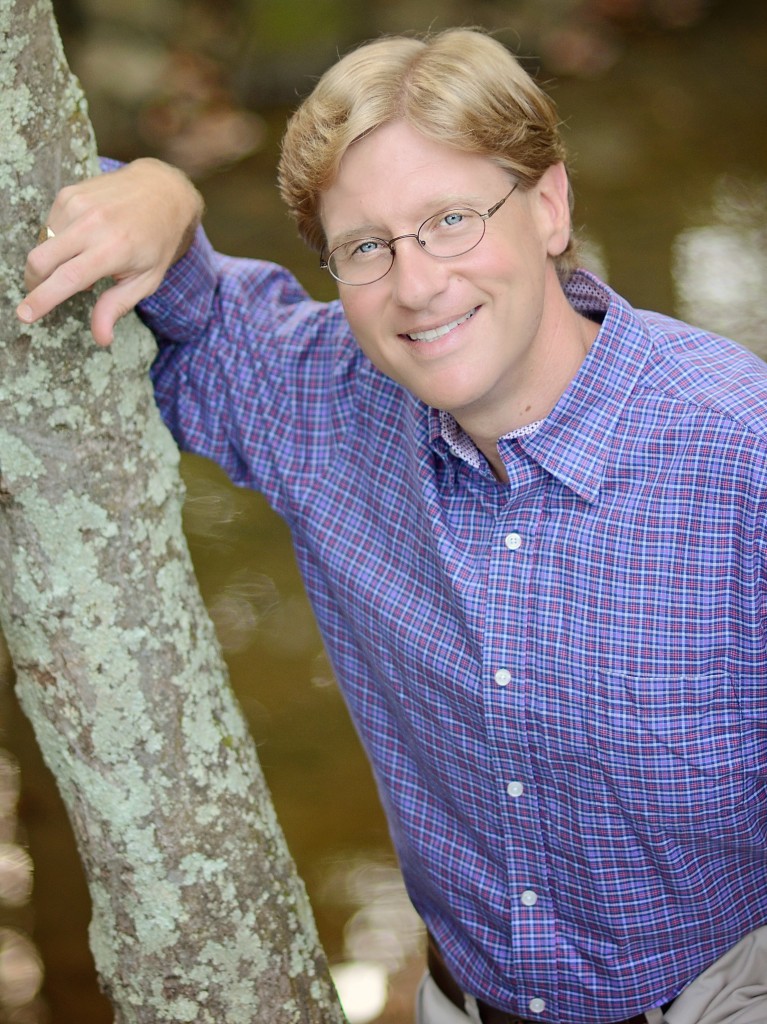 More than few years ago, Taft Matney walked in to a Manhattan club. Comedian Seth Herzog, who was emceeing that night, stopped his set, looked over and said, "You know, you look like every a__hole from every 80s movie I've ever seen." Herzog was right.
What else is there to say?
He's a father to one and husband to a woman who describes herself as "a single mother of two." He's a native South Carolinian who enjoys soaking up everything the state has to offer — the good, the bad, and the ugly. "It's what makes us who we are. We should embrace it, celebrate it, and learn from it," he says.
Contact Taft Matney at taft@crescentmag.com.
—————
Advertising and Sponsorship — 276 Media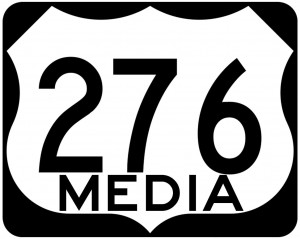 CRESCENT offers a number of ways to advertise and support your brand, and the team at 276 MEDIA is ready to help you explore those options.
Opportunities including banner advertising, email communications, event sponsorships, and advertorials are all available to supplement your current marketing plan, but we can create almost any customized brand support plan you can imagine.
For an account executive in your area, a complete media kit, questions about advertising with CRESCENT, or to discuss how CRESCENT can effectively help promote your brand, contact a representative of 276 MEDIA at advertising@crescentmag.com.