About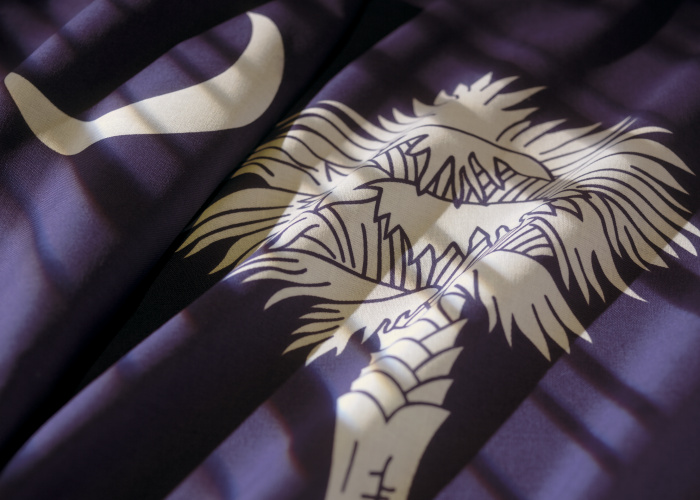 There's a lot going on in the Palmetto State, and you deserve to know about it. At least that's the premise behind CRESCENT — the first and only cloud-based magazine dedicated to South Carolina.
With a mixture of original and aggregated content, it's a look at South Carolina news and politics that may give you some "inside baseball" while making it understandable and entertaining.
It's a look at our state's characters.
It's a look at our state's issues.
It's a look at our state's food and entertainment.
It's a place where lifestyle subjects and current events converge.
Somewhere along the way, it's also a place for us to spotlight some of the things that make South Carolina, well, South Carolina.
CRESCENT. It's South Carolina life, politics and a little bit in between.
ED NOTE: If you have things you'd like to see, let us know. Drop a line to input@crescentmag.com.