Who Needs "Baywatch" When Charleston's Lifeguards are Around?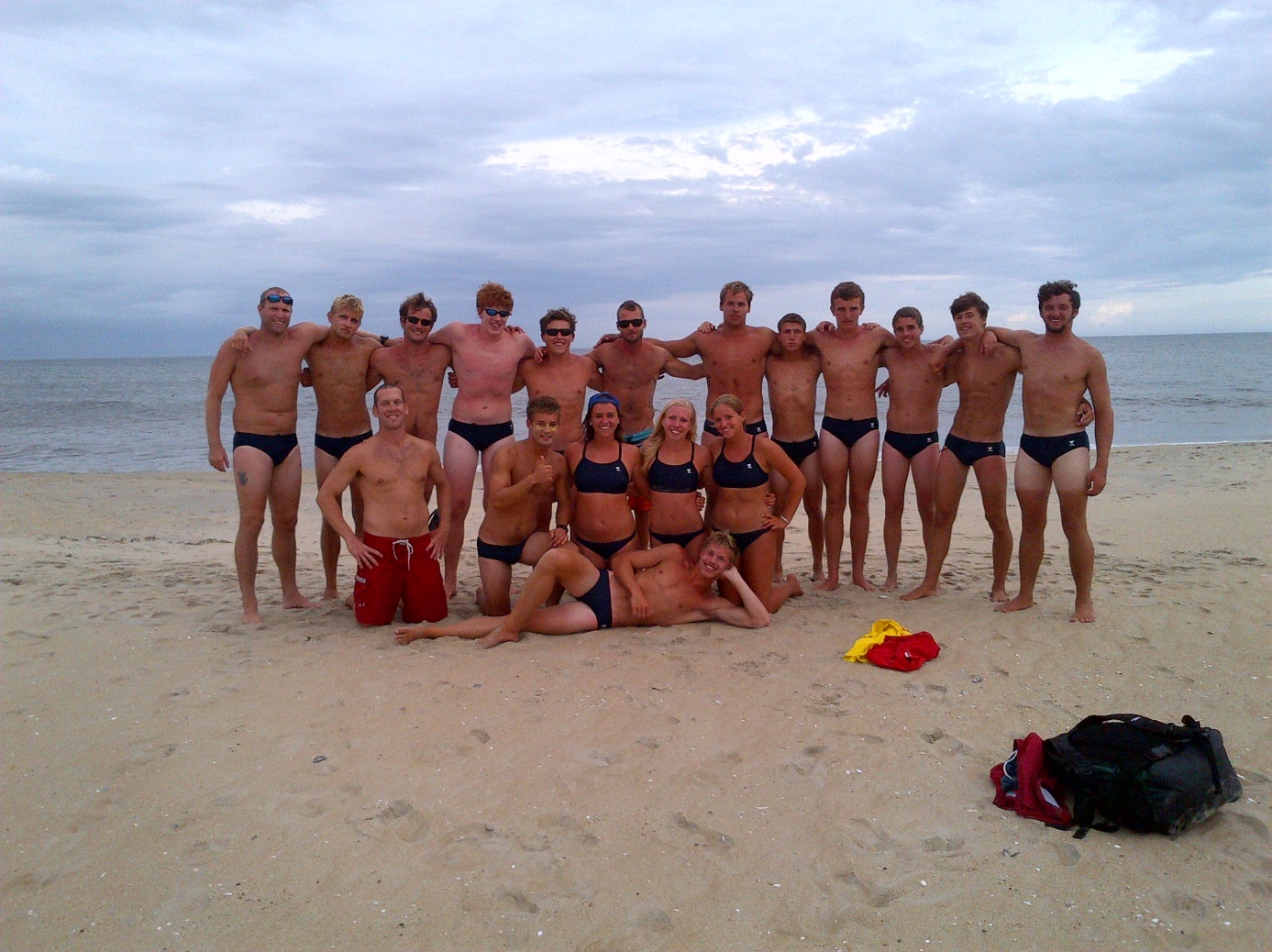 Lifeguards from Charleston County beaches placed third overall in the "A" division of the South Atlantic Lifeguard Championships, held last month in Nags Head, NC. The competition brought lifeguards throughout the South Atlantic region — from Virginia Beach southward to Northern Florida — together to compete in a variety of beach-based lifesaving scenarios.
The A division of the South Atlantic Lifeguard Association (SALA) encompasses the Southeast's large beach areas.
A team composed of eighteen ocean rescue lifeguards from the Charleston County Park and Recreation Commission (CCPRC) placed third overall in their division, earning the highest rank the team has ever placed in the competition. A number of Charleston County team members also won individual awards.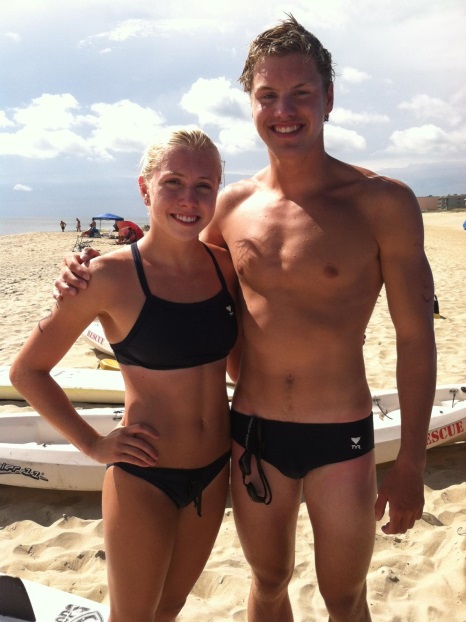 Charleston County also earned the distinction of having two SALA individual champions in the competition's "Open" division. Ocean lifeguard Hannah Craig won first place in the female Open Surf-Swim Race as well as the female Open Run-Swim-Run Race. Brennan Gedney won first place in the male Surf-Swim Race. Gedney and Anthony Tipton competed as a team in the men's Open Board Rescue Race, winning second place in that event.
Several team members also ranked in the top three of their age groups for various events.
In his age group, Stephen Fernandez placed first in the men's Run-Swim-Run, first in the men's Surf Race, third in the men's 2K Beach Run, and third in the International Ironman event. Brian Mack placed third in the men's Surf Race, Board Race, Run-Swim-Run, the International Ironman and Surfski Race within his age group.
Take that, David Hasselhoff.