CRESCENT Books: Bauer's New Book Says "Become the QUEEN of Online Dating in a Skinny Minute."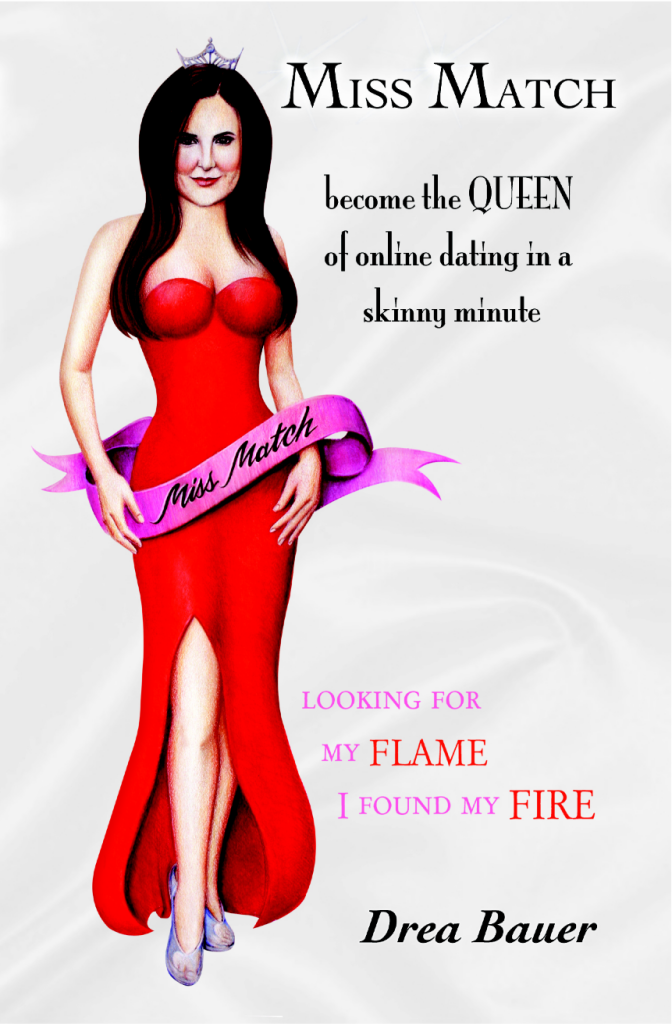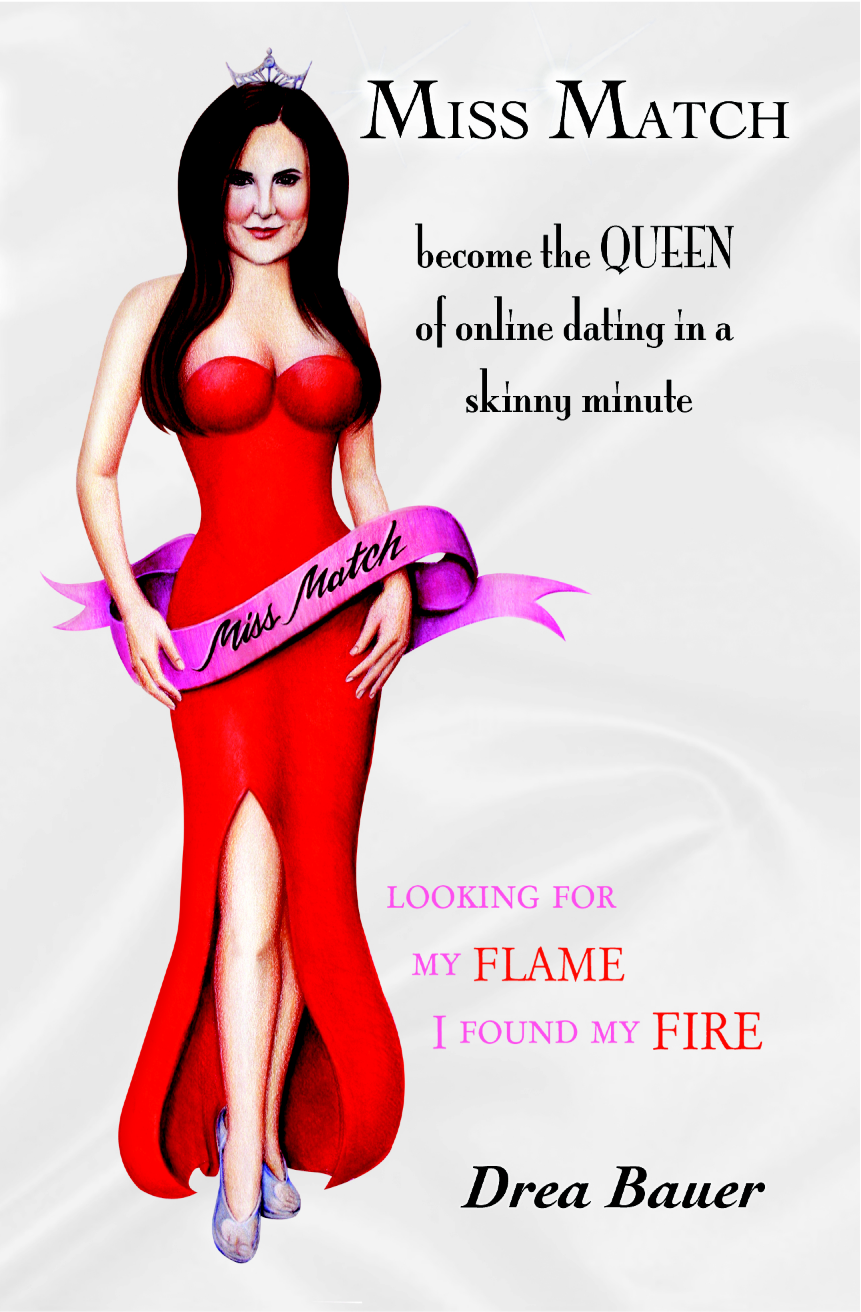 According to Lowcountry resident Drea Bauer, she and her alter ego "Miss Match" have "conquered the online dating scene" and are ready to share their wisdom.
The Charlestonian and sister of former SC Lieutenant Governor Andre Bauer is the author of the new book Miss Match: Become the QUEEN of Online Dating in a Skinny Minute. As Miss Match, Bauer professes she was, "Looking for my FLAME I found my FIRE."
The book has been recognized for its self-development principles and was awarded the "Improve your Spirit, Improve Yourself Award" by Fed-Up Girl — a non-profit for the education of youth on body image, self-esteem, and healthy living.
Marianne Williamson, author of four #1 New York Times Best Sellers said, "Few things are better than a good sit-down chat with a close girlfriend…especially when she knows what she's talking about. Author Drea Bauer becomes your newest close girlfriend and she knows what she's talking about. Like a combination of a relationships therapist and a character out of a Jane Austen novel, Bauer entertainingly delivers some pretty serious goods."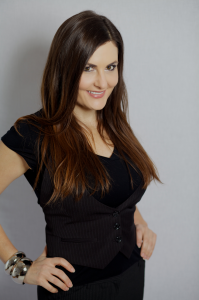 Bauer spent her formal education to become an attorney but says she spent a lifetime becoming herself. She believes she has now mastered the art of fulfillment and become the woman she was born to be.
Bauer is graduate of the USC School of Law and Tony Robbins' Master University. She is a practicing attorney, real estate broker and developer, executive producer of an environmental film, and a state constable commissioned by the governor.
She views Miss Match as an instruction manual — not only on how to date online but how to become a better person. Bauer believes, "You just need to find the best resources to access that internal goddess of goodness you already are."
Bauer says her book teaches how to learn the skills to "master yourself from the inside out, all the while having a blast dating exceptional men in the process. Miss Match is chock-full of knowledge that will impart inspiration and illustrate actual techniques of online dating. More importantly than simply finding a partner, you will find yourself through this online adventure."
According to Bauer's alter ego Miss Match, herself, "The more you grow to appreciate yourself, the more others will appreciate you. You will become the woman who will attract the quality of people into your life that you desire and deserve! Like attracts like. You will even want to hang out more with you! Give yourself the biggest gift ever: self-love, self-esteem, self-worth, and self-respect."
Bauer offers free dating and self-development advice through the book's web site (missmatch.us) where the book itself is also available. Miss Match can also be purchased directly through Amazon.com.