WHAT'S GOING ON: Honeywell Announces $25 Million Expansion in Greenville County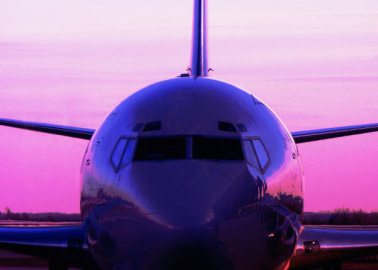 Honeywell International today announced that the company will expand its current operations in Greenville County.
"We are pleased to move forward with plans to expand our facility in Greenville County. The Greer facility is an important part of our overall operations and this expansion will help it remain competitive. South Carolina has provided us with an excellent business climate and the skilled talent we require," Honeywell site manager Ray Kime said.
"It's a great day in South Carolina when another world-class company like Honeywell International decides to increase its footprint here and create 30 new well-paying jobs. Announcements like this show we're doing the right things to promote economic development," said Governor Nikki Haley.
The expansion is expected to be complete in 2016 and is slated to create an additional 30 jobs at the site.
According to SC Department of Commerce Secretary Bobby Hitt, "Today's announcement builds on our reputation as a player in the aerospace club. South Carolina's business-friendly environment and talented workforce continue to help our existing businesses, like Honeywell, find success."
The facility handles more than 400 engines/modules each year, performing more than 40,000 piece part and systems component restorations annually.
Honeywell first established manufacturing operations in Greer in 1982, and opened the repair and overhaul facility in 1988.